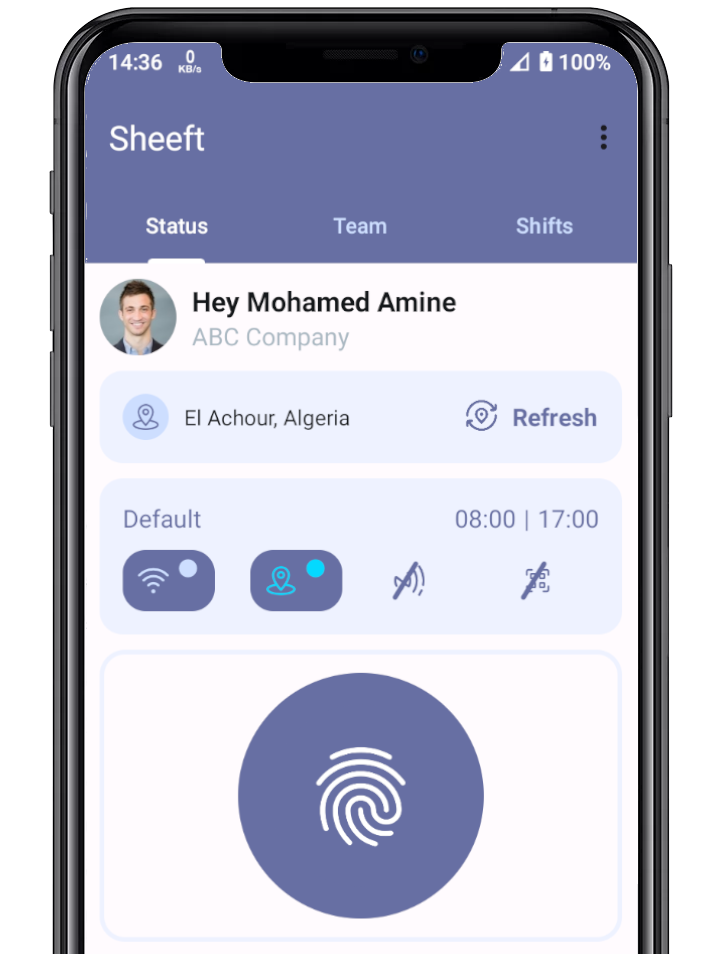 Gain real-time visibility into your workforce by combining multi-modes time and attendance tracking system.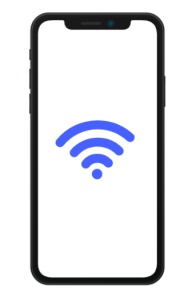 Get verified clock-in data when employees are connected to the company's WiFi.
Rest assured that employees are on site with geotagged attendance records.
Create multiple NFC Tag attendance area and allow clock-in/out with a simple hover.
Explore short life QR Code technology and allow attendance with a simple scan.